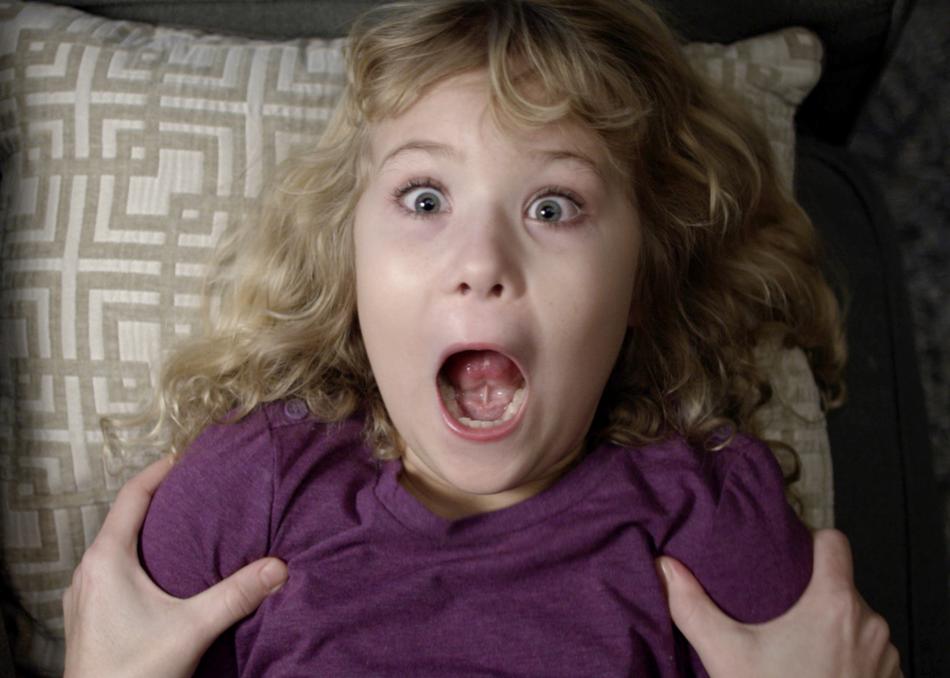 Bree, an imaginative but dishonest child, struggles to connect with her aloof mother Kelly who is fed up with Bree's relentless lying, Kelly decides to use fear to teach her daughter a lesson after discovering that Bree has been stealing cookies and blatantly lying about it. Kelly replaces the cookie jar with a terrifying jar sculpted as a sinister clown's head. After Bree blatantly defies her mother's orders to never steal cookies from it, Bree receives a terrifying visit
Year:
2016
Genre: Horror, Thriller
Screening Section: Midnight Shorts Competition
Screening Category: Narrative Short
Country: Canada
Language: English
Runtime: 12 mins
Director Bio
Justin Harding is multitalented filmmaker who has been directing and producing television for over 11 years. After creating a hit series for the Comedy Network, Justin has become one of the most sought after television professionals in Canada. In 2016, Justin co-founded the Bokeh Collective, a cutting edge Toronto based production house.
Credits
Director: Justin Harding
Producer: Justin Harding, Rob Brunner, Jarrett Siddall
Screenwriter: Justin Harding
Cinematographer: Stuart Cameraon
Editor: Justin Harding
Production Designer: Katrina Rook Slawski
Sound Designer: Marla Kishimoto, Mark Krupka, Ben Doner
Music: Sean Baillie, Steven Stergiu
Principal Cast: Ava Jamieson, Alana Elmer, Jarrett Siddall, Jessie Garon
Additional Credits: Special Makeup Effects: Momoka Fukasawa