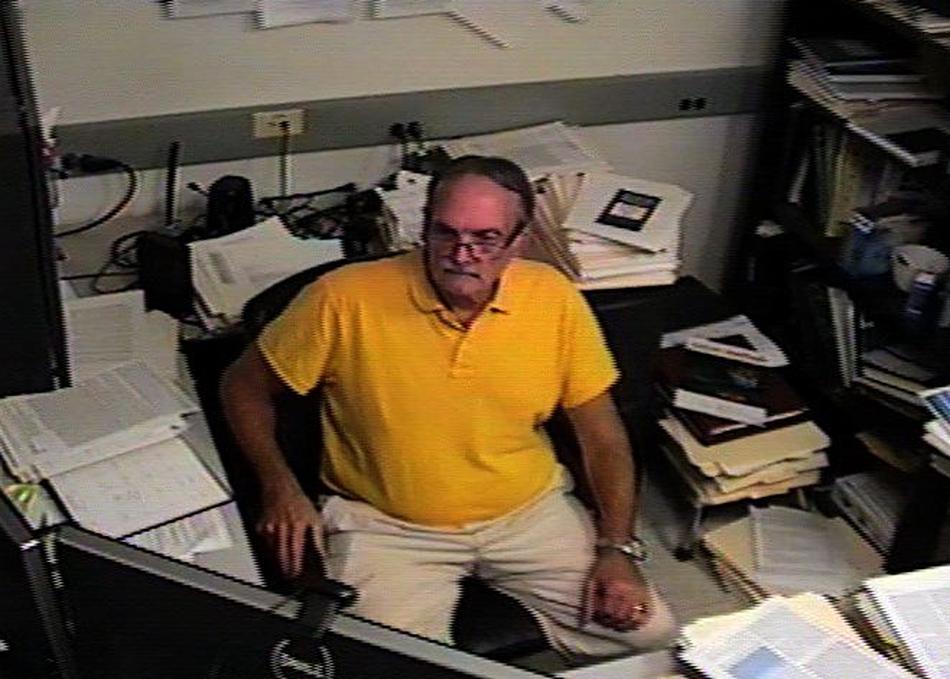 We take a poor human person, like you, and treat them like a pawn in our game. Watch as neuroscientist, Wallace L. Graybill, attempts to receive money coins from grants for his important research. It will be candy for your tum tum.
Year:
2016
Premiere Status: World Premiere
Genre: Biography, Comedy, Drama, Experimental, Horror
Screening Section: Midnight Shorts Competition
Screening Category: Narrative Short
Country: United States
Language: English
Runtime: 5 mins
Director Bio
writer/performer/director. residing in Chicago. currently performing solo work at DIY variety show, "The Shithole," curating an augmented reality show for artist/activists, co-writing TV show, taking beginner dance. lover of: magical realism, sincerity and irony, Haruki Murakami, Van Gogh, Anne Carson, Anis Mojgani, Paul Thomas Anderson, and more.
Credits
Director: Tony Grayson
Music: Dan Wilcop
Principal Cast: Dennis R. Grayson
Additional Credits: Post-Production Supervisor: Michael J. Gerrity