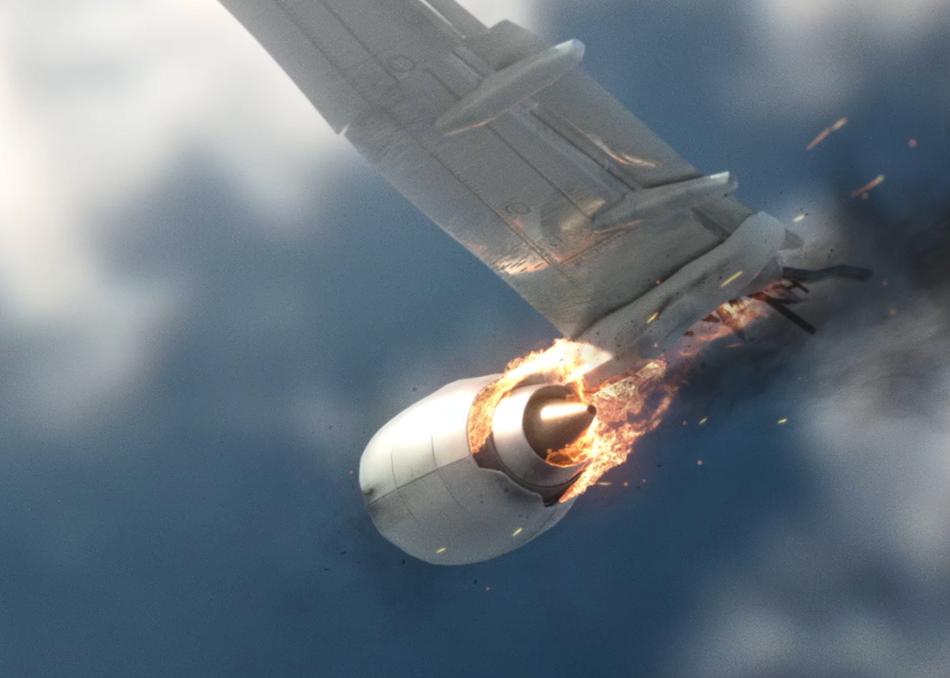 Daniel Solomon is not having a good day. Somewhere in the stratosphere between Bangkok and Tokyo, the jetliner on which he's travelling blows up, ejecting him and his fellow passengers into the sky. This is how Jared Young's daring first novel begins: with a bang. And to bring this story to life, motion designer Chris Moberg collaborated with the author to build a beautiful, game-changing book trailer that Applied Arts Magazine called "a visually arresting piece that rivals any movie trailer."
Year:
2016
Genre: Adaptation
Screening Section: Title Design Competition
Screening Category: Title Sequence
Country: Canada
Language: English
Runtime: 2 mins
Chris R. Moberg, Jared Young
Director Bio
Chris Moberg and Jared Young are teammates at the McMillan creative agency in Ottawa, Canada. Chris is a motion designer whose music video work with Drake has won multiple BET Awards. Jared Young is a creative director, the author of the novel Into The Current, and co-founder of the film website Dear Cast and Crew.
Credits
Director: Chris R. Moberg, Jared Young
Screenwriter: Jared Young, Chris R. Moberg
Cinematographer: Chris R. Moberg, Jamie Muntean
Editor: Jared Young, Chris R. Moberg
Sound Designer: Jeff Moberg
Music: Silkken
Principal Cast: Jared Young
Additional Credits: Creative Director: Jared Young, Art Director: Chris Moberg, VFX / 3D / Animation: Chris Moberg, Title Animation / VFX: Jamie Muntean, Logo Animation / Design: Brendan Wilson, Sound Design / Final Mix: Jeff Moberg