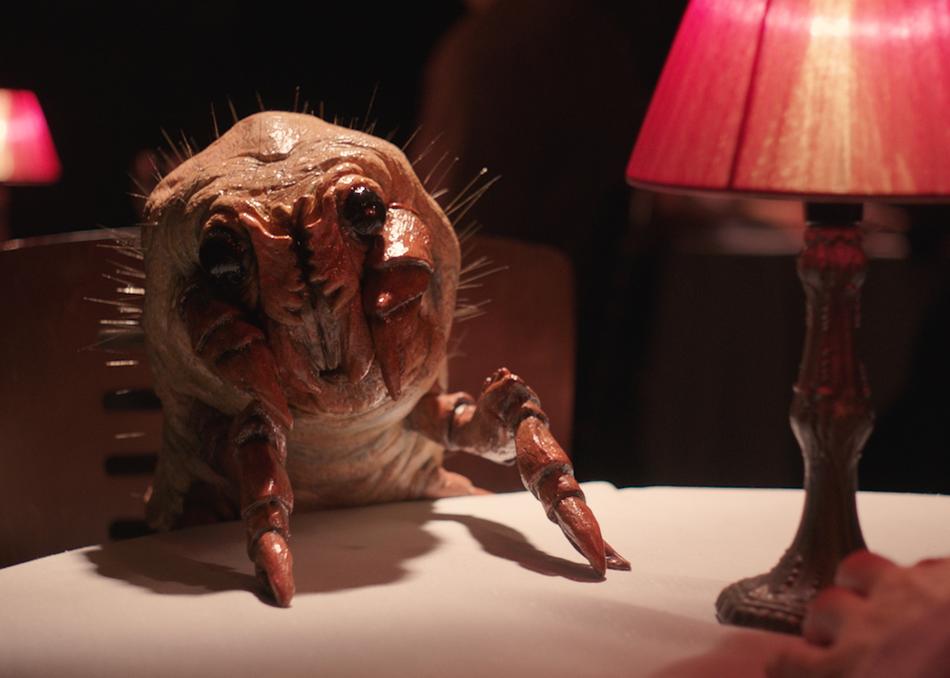 "Being" is about a lonely woman finding love with the unlikeliest of creatures at speed dating. The odd couple embark on a whirlwind romance, with devastating consequences.
Year:
2016
Genre: Horror
Screening Section: Music Video Competition
Screening Category: Music Video
Country: Australia
Runtime: 3 mins
Josh Thomas, Darcy Prendergast
Director Bio
Oh Yeah Wow are a rag tag pack of unlicensed pyrotechnicians, unappreciated comedians and unknown celebrities specialising in animation, visual effects and film. They have worked with bands and brands like Coca Cola, Nickelodeon, Gotye, Samsung, AirBnB, Aloe Blacc, Slash, Gillette, Boy & Bear and once got an email from Prince.
Credits
Director: Josh Thomas, Darcy Prendergast
Producer: Christina Remnant
Cinematographer: Thom Neal
Production Designer: Jamie Helmer
Music: Millington
Principal Cast: Charlie Thorn
Additional Credits: 1AC: James Bentley, Art Department Assistant: Sarah Kleffner, Prosthetics: Russel Sharp and Kirsty Sharp at Sharp FX, Wardrobe: Paige Prendergast, Sound: Ryan Granger and Adam Hunt at Dead On Sound, VFX: Josh Thomas