Zeds Dead ft. Rivers Cuomo & Pusha T - 'Too Young'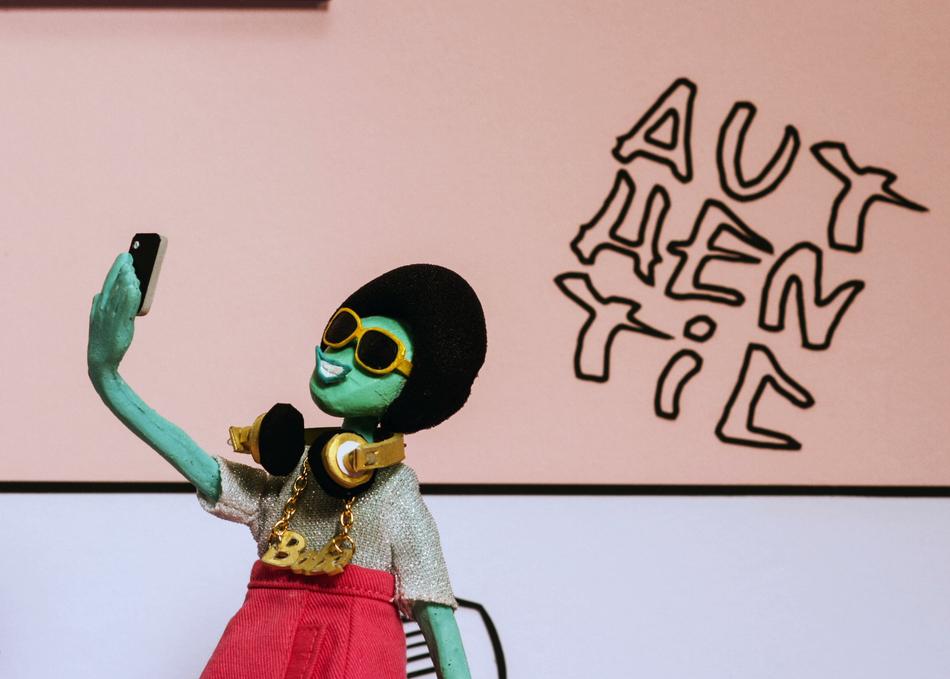 In a stylishly handcrafted miniature world, a bunch of colorful characters depict several clichés of our overly connected, social media addicted, and technology obsessed society.
Year:
2016
Genre: Animated, Comedy, Music
Screening Section: Music Video Competition
Screening Category: Music Video
Country: Canada
Runtime: 3 mins
Director Bio
Chris Ullens is a Belgian director born in wonderful 1980. He lives and works in London, mainly on music videos and adverts (so far). He loves his wife, stop-motion, cameras, human error, anything playful and his dogs Napoleon and Archie. He will now happily ever after continue experimenting to find fresh, new, weird and exciting projects!
Credits
Director: Chris Ullens
Executive Producer: Cherie Sinclair, Travis Richel
Producer: Jade Bogue
Screenwriter: Chris Ullens, Jade Bogue, Jamie Durand
Cinematographer: Jamie Durand
Editor: James Wright
Production Designer: Emily Suvanvej
Music: Zeds Dead feat. Rivers Cuomo & Pusha T
Additional Credits: Animators: Tine Kluth, Chris Ullens, Puppet Fabricator: Lisa Rust, Grade: Lewis Crossfield, Shooting Studio: Clapham Road Studios