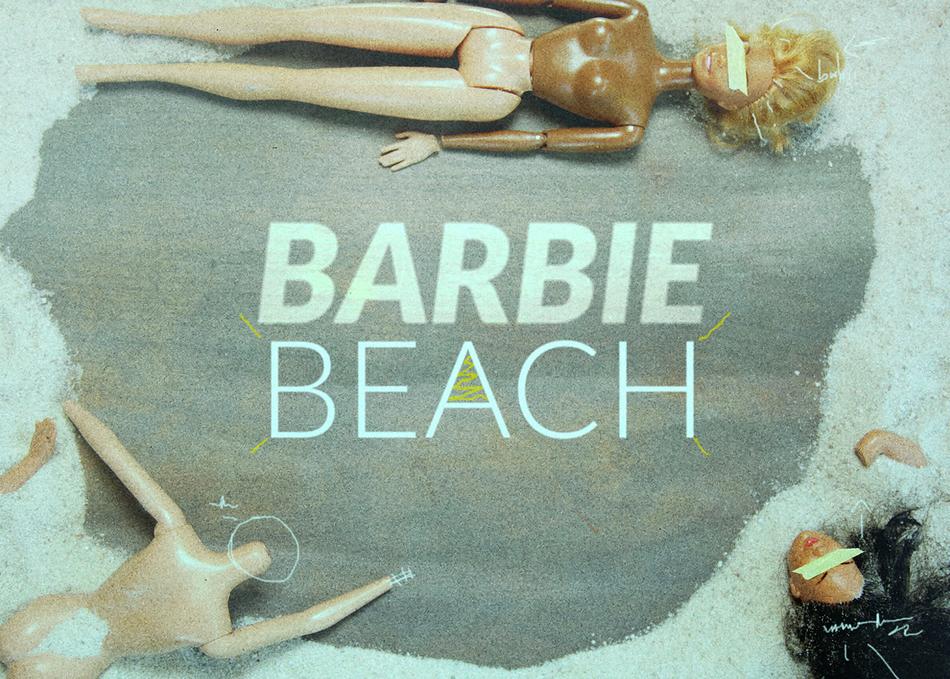 "If you can't be yourself, then who the hell are you?"
"Barbie Beach" is a short film about Linda and Steve Quick. Two folks that use a small plot of sand and Barbies to entertain any who pass by.
Year:
2016
Genre: Documentary
Screening Section: Title Design Competition
Screening Category: Title Sequence
Country: United States
Language: English
Runtime: 1 mins
Jonathan Lacocque, Rafael Perez
Director Bio
Coat of Arms uniquely creates and finishes films, commercials, and other visual media. We provide original post production services, including editing, color, motion graphics, visual effects, illustration, scoring, and sound design. Coat of Arms gives a unique voice to the art of post-production.
Credits
Director: Jonathan Lacocque, Rafael Perez
Producer: Courtney Dixon, Jonathan Lacocque, Clara Lehmann
Cinematographer: Tom Pritchard
Editor: Jonathan Lacocque
Production Designer: Coat of Arms
Sound Designer: Jerry Walterick
Principal Cast: Linda Quick, Steve Quick
Additional Credits: Short Film Director/Producer: Courtney Dixon, Creative Producer: Clara Lehmann, Creative Producer: Jonathan Lacocque, Designer & Animator: Rafael Perez, Sound Design & Mix: Jerry Walterick, Cinematographer: Tom Pritchard, Colorist: Kelly Armstrong, Creative Post: Coat of Arms, Original Music: Aaron Lepley