Summer's Puke is Winter's Delight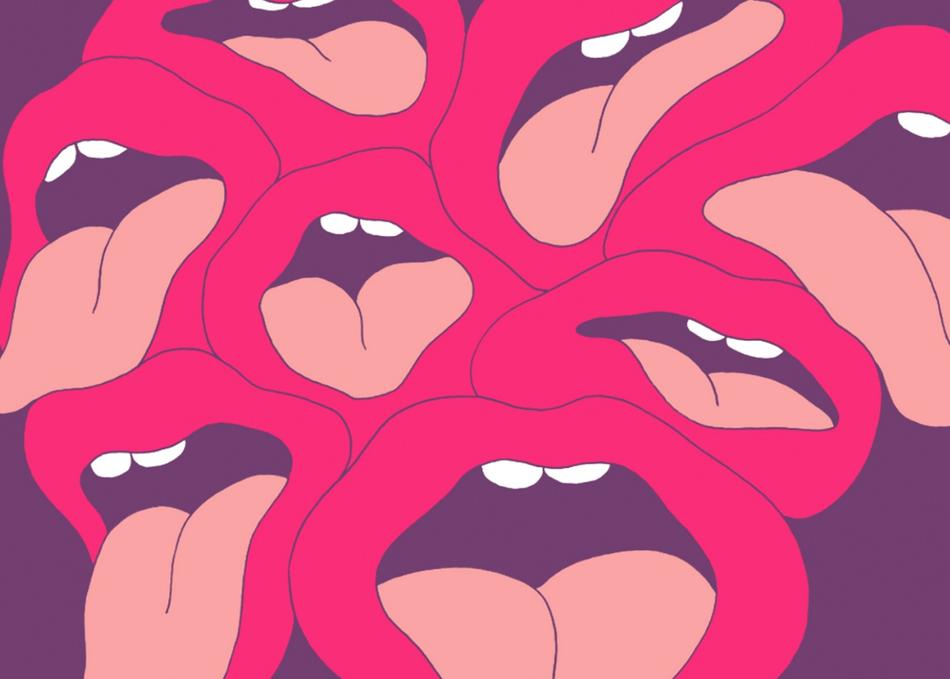 Painful events become memories over time. Still, we vomit and eat again. Life is Eco.
Year:
2016
Genre: Animated
Screening Section: Midnight Shorts Competition
Screening Category: Animated Short
Country: Japan
Runtime: 3 mins
Director Bio
Born in Tokyo in 1990. After a BA in Graphic Design, she worked for a porn video company. She has just graduated from the graduate school of Tama Art University.
Credits
Director: Sawako Kabuki
Screenwriter: Sawako Kabuki
Cinematographer: Sawako Kabuki
Editor: Sawako Kabuki
Sound Designer: Seinosuke Saeki
Music: Seinosuke Saeki
Contact
Sales Agent
CaRTe bLaNChe