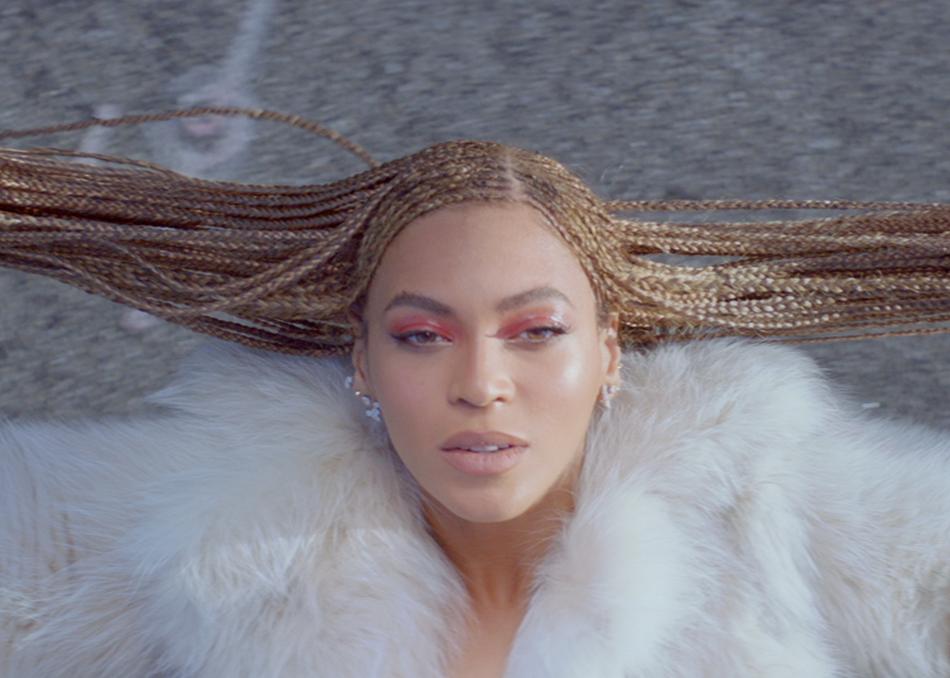 For her first new single since 2014, superstar Beyoncé spearheaded her return to music with the Melina Matsoukas-directed "Formation," which dropped one day before her much-anticipated Super Bowl 50 Halftime show. The music video's black power message and Katrina-inspired visuals reach above and beyond mainstream culture, focusing on a more active message surrounding race and identity. It dives deep into important issues that the black community currently faces, from police brutality, to unrealistic standards of beauty, to political and societal unbalance.
Year:
2016
Genre: Music
Screening Section: Music Video Competition
Screening Category: Music Video
Country: United States
Runtime: 4 mins
Director Bio
Melina Matsoukas has made an indelible impact with her unique aesthetic and high-polish projects. As a frequent collaborator of Beyoncé's, her work has earned the industry's top honors as well as over a billion YouTube views. She continues to establish herself in a league truly of her own.
Credits
Director: Melina Matsoukas
Executive Producer: Candice Dragonas, Nathan Scherrer, Inga Veronique, Juliette Larthe
Producer: Nathan Scherrer
Cinematographer: Malik Sayeed
Editor: Jeff Selis
Production Designer: Ethan Tobman
Additional Credits: Co-Founder/Executive Producer: Kerstin Emhoff, 2nd Unit Director: Lily Keber, Abteen Bagheri