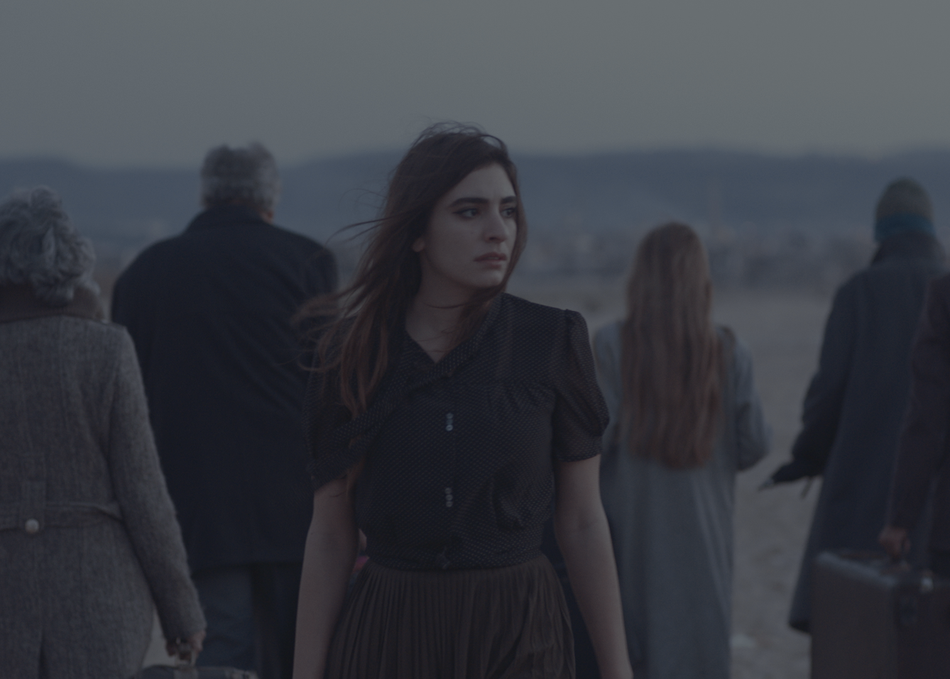 Lebanon, 2017. The garbage crisis has not been solved, the health threats are now bigger than ever and more acid rain is coming. Everyone in town, disillusioned and fed up with it, has decided that this situation cannot go on anymore, and plan to leave, forever.
Hala, however, hardened wild child in the body of a young woman, who has been hiding in her nest for a long time, refuses to follow the movement, clinging to whatever remains of home.
Through its colorful characters and lack of leader figure, Hala and this town serve as a microcosm of a country that has lots its glory, and its leaderless generation.
Year:
2016
Genre: Drama
Screening Section: Narrative Shorts Competition
Screening Category: Narrative Short
Country: Lebanon
Language: Arabic with English Subtitles
Runtime: 20 mins
Director Bio
Mounia Akl is a director and writer from Lebanon living between Beirut and New York. She holds a bachelor's degree in architecture from ALBA and an MFA in Directing from Columbia University. Apart from directing, Mounia has taught Directing and Screenwriting at Columbia University, New York, and at the NHSI film summer institute at Northwestern.
Credits
Director: Mounia Akl
Executive Producer: Candice Abela-Mikati, Lena Fadel
Producer: Cyril Aris, Jinane Chaaya, Andrew K Li
Screenwriter: Mounia Akl, Clara Roquet
Cinematographer: Joe Saade
Editor: Mounia Akl, George Sikharulidze
Production Designer: Issa Kandil
Sound Designer: Cedric Kayem
Music: Paul Tyan
Principal Cast: Yumna Marwan, Julian Farhat, Adel Chahine