A Critically Endangered Species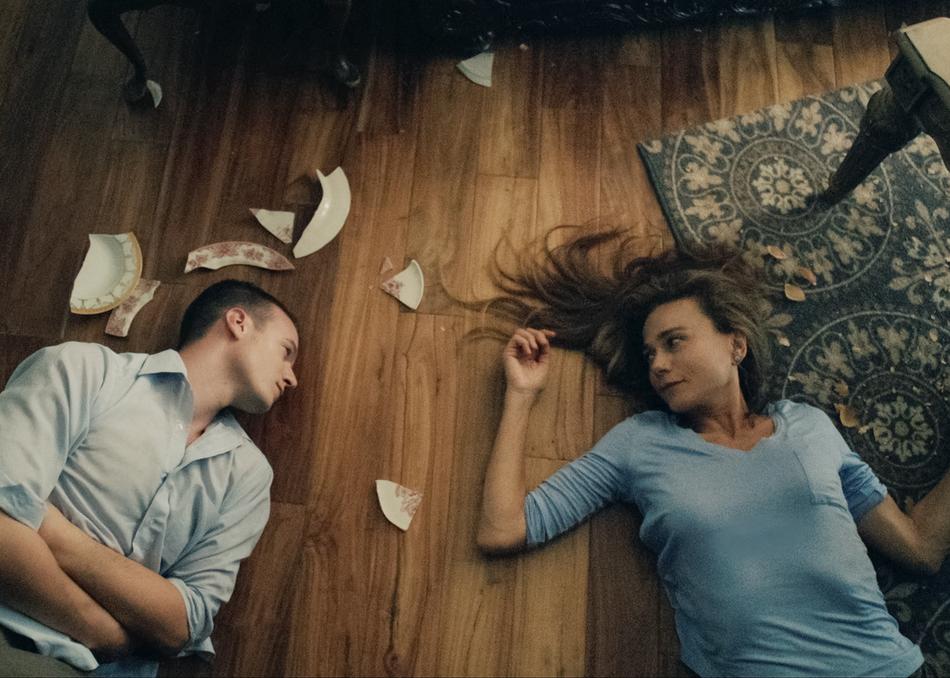 The story of the final weeks leading up to the disappearance (and presumable death) of Maya Dardel, an internationally respected poet and novelist who lived, until 2016, in the Santa Cruz Mountains of California. Maya announces on National Public Radio that she is going to end her life and that young male writers may compete to become executor of her estate. The man who wins will inherit Maya's home, land, books, unpublished manuscripts, and be expected to protect and promote her posthumous reputation. 
Year:
2016
Premiere Status: World Premiere
Genre: Drama
Screening Section: Narrative Feature Competition
Screening Category: Narrative Feature
Country: Poland, United States
Runtime: 104 mins
Zachary Cotler, Magdalena Zyzak
Director Bio
Magdalena studied film and literature at USC. She is the author of a novel, The Ballad of Barnabas Pierkel. She co-wrote and produced the feature film "Redland" and produced the feature film "Orion." Zachary is an award-winning poet, author of five books of poetry, fiction and literary criticism. He studied poetry at the Iowa Writers' Workshop.
Credits
Director: Zachary Cotler, Magdalena Zyzak
Executive Producer: Craig R. Johnson
Producer: Mike S. Ryan, Morgan Jon Fox, Dariusz Jablonski, Violetta Kaminska, Izabela Wojcik
Screenwriter: Zachary Cotler, Magdalena Zyzak
Cinematographer: Patrick Scola
Editor: Osman Bayraktaroglu
Production Designer: Sarah Cole
Sound Designer: Tomasz Dukszta C.A.S.
Music: Zachary Cotler
Principal Cast: Lena Olin, Rosanna Arquette , Jordan Gavaris, Nathan Keyes, Alexander Koch, Chris Voss
Contact
Sales Agent
Bill Straus, bill@bridgeindependent.com