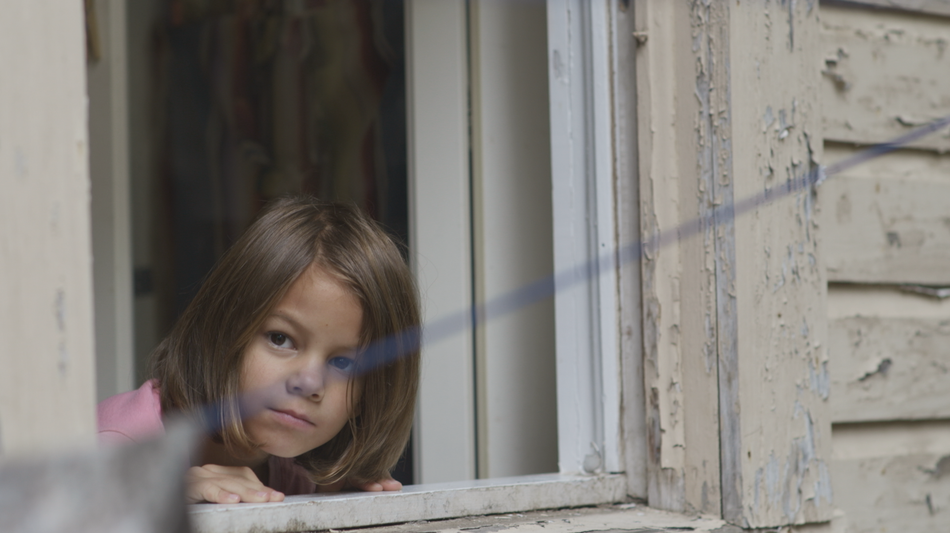 When a young girl visits her mother, whom she gets to see very rarely, she is fascinated by watching her get dressed and put on makeup. She uses this interest as an attempt to get closer to her mother but soon discovers why this is an impossible feat.
Year:
2015
Genre: Drama
Screening Section: Texas Shorts Competition
Screening Category: Narrative Short
Country: United States
Runtime: 9 mins
Director Bio
Hannah is a filmmaker and photographer from the Texas hill country who has a passion for storytelling through the use of images. She is an advocate of diverse media representation. She is currently freelancing as a director and cinematographer with hopes of traveling the world and continuing to tell visual stories.
Credits
Director: Hannah Whisenant
Producer: Dawn Tauriac
Screenwriter: Hannah Whisenant
Cinematographer: Marah Wilson
Editor: Emily Segroves, AJ Garbus, Hannah Whisenant
Production Designer: Lauren Wadley
Sound Designer: Ashlee Lanzi, Sarah Parrish
Music: Carlos Ramierez
Principal Cast: Sage Flowers, Nannette Flowers, John Rabon
Additional Credits: Assistant Director : Makena Buchanan, 1st Assistant Camera: Ryan Sax, Carlo Nasisse, Garson Ormiston, Gaffer: Jake White , Grip: Jack Nystrom, Script Supervisor: Bri Barsalou, Production Design : Lauren Wadley, Production Sound: Ashlee Lanzi