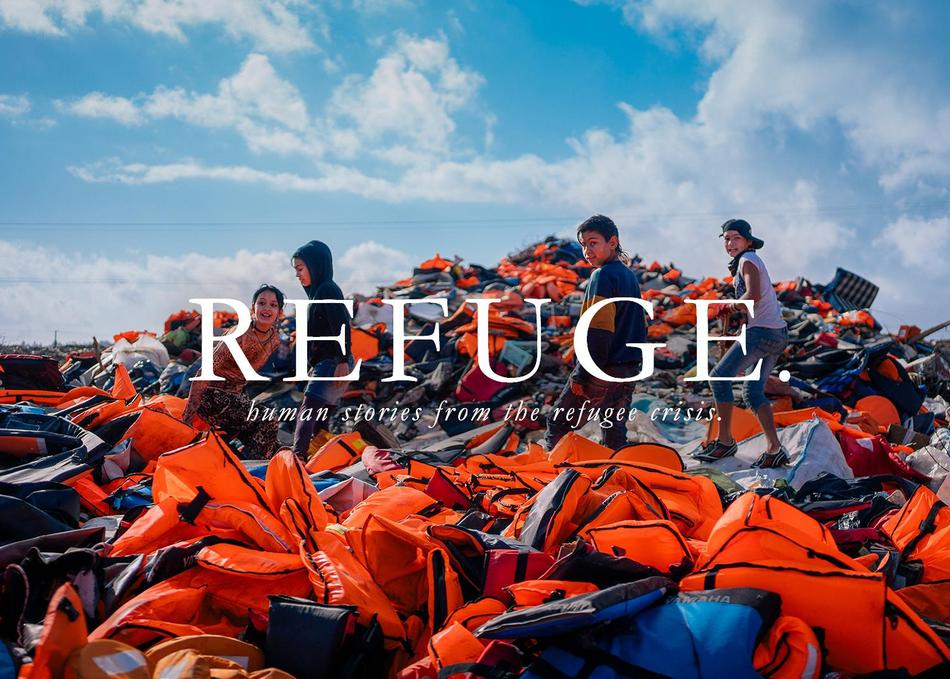 A small team of filmmakers, photographers, and storytellers traveled to Greece to document human stories from the Refugee Crisis. We wanted to focus on individuals, exploring the simple, universal questions, 'Why did you leave your home?' and 'What do you hope to find where you're going?'
Year:
2016
Premiere Status: U.S. Premiere
Genre: Documentary
Screening Section: Documentary Shorts Competition
Screening Category: Documentary Short
Country: United States
Runtime: 20 mins
Director Bio
Matthew K. Firpo is an award-winning New York-based Director and Photographer, and a graduate of NYU's Tisch School of the Arts. He is a co-founder of Magna Carta, a creative firm based in SoHo, NYC. He was recently named one of Forbes' 30 Under 30. He believes in telling powerful stories.
Credits
Director: Matthew K. Firpo
Executive Producer: Maximilian Guen
Producer: Matteo Zevi, Rosanna Bach
Cinematographer: Jake Saner
Editor: Stephen Simon
Sound Designer: Sean Higgins
Music: Shane Carruth
Additional Credits: Project Photographer: Elliot Ross, Project Photographer: Rosanna Bach, Local Producer: Haris Katsigiannis