Can a Film Made by a Machine Move You?
Mar 14, 2017 | 11:00am – 12:00pm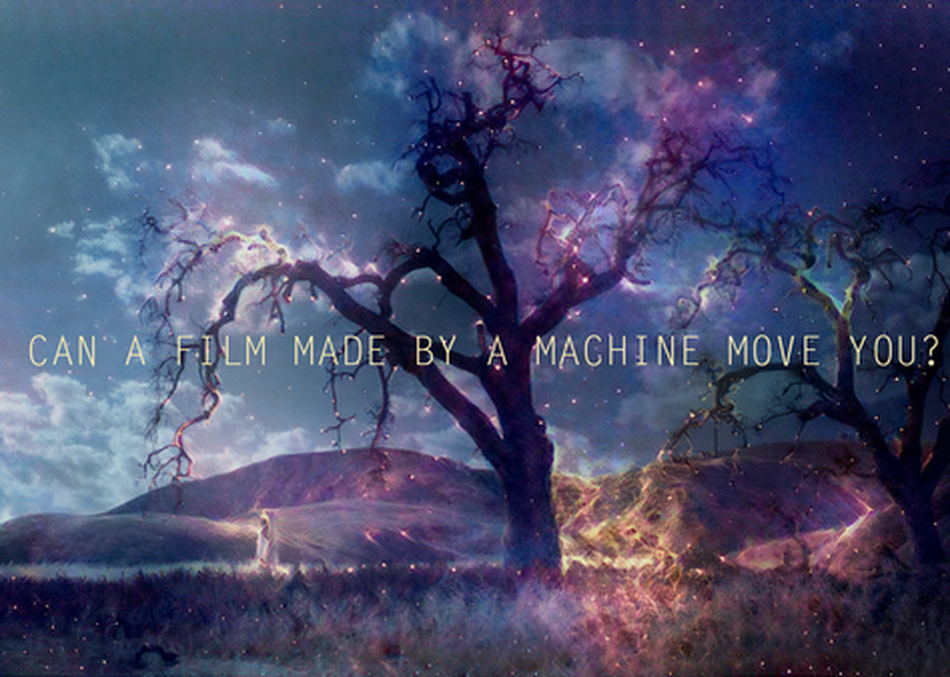 Speakers
Films make us laugh and cry. Filmmakers who wield this power can impact the world, but is filmmaking a uniquely human skill? Can a film made by a machine move you? Zoic Labs (Hollywood CGI/software company) and Saatchi/Team One (ad agency) conducted an experiment to answer this question using open source and custom AI tools: IBM Watson, EEG, emotion recognition, MS Rinna chatbot, auto-editing and neural art software. This talk will explore the future of storytelling from the perspectives of TV director Loni Peristere (American Horror Story) and ECD Alastair Green, including a technical case study given by Zoic CTO Saker Klippsten on the making of a film conceived, directed, and edited by AI.
Primary Access: Film Badge, Music Badge, Artist Wristband, Interactive Badge, Platinum Badge
Level: Intermediate