We Are All Scientists!
Mar 14, 2017 | 5:00pm – 6:00pm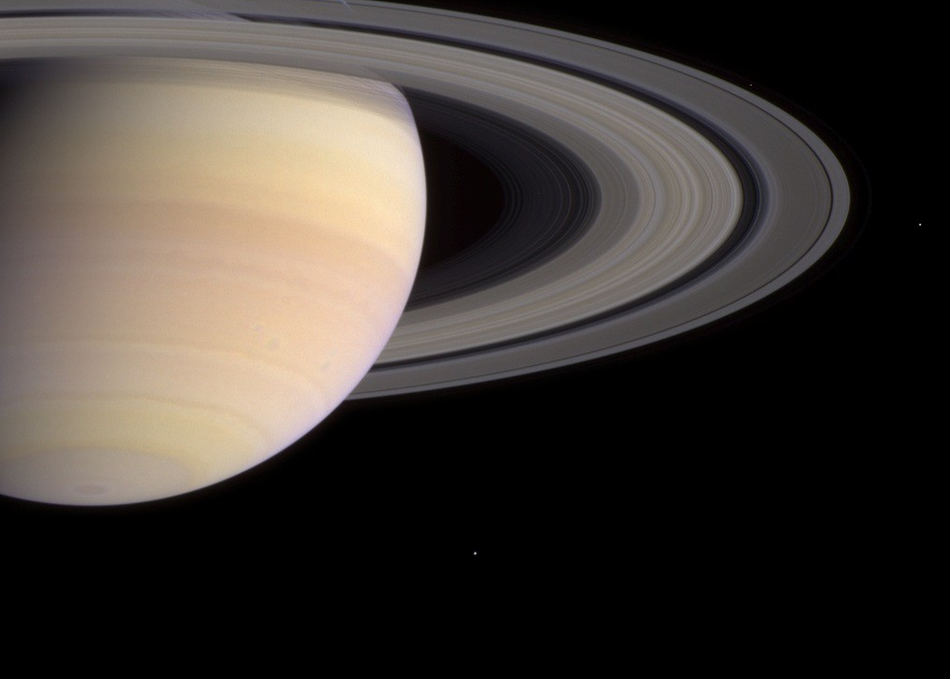 Speakers
City University of New York
Americans have overwhelming confidence in the scientific community and in the capacity of science to improve our future. Yet fewer than one in five can name a living scientist, and confusion regarding scientific consensus on climate change and vaccine safety threaten devastating consequences. There's a growing disconnect between the perception and the practice of science, in large part due to the failings of both traditional education and the lamestream media.
We are three young scientists using the entire Internet to reach tens of millions of people, ultimately with one vital message: "We are all scientists!" Critical thinking and curiosity are for everyone, and may just save the world.
Primary Access: Platinum Badge, Interactive Badge
Secondary Access: Film Badge, Music Badge, Artist Wristband
Level: Beginner