Can I Trust My AI Therapist?
Mar 14, 2017 | 9:30am – 10:30am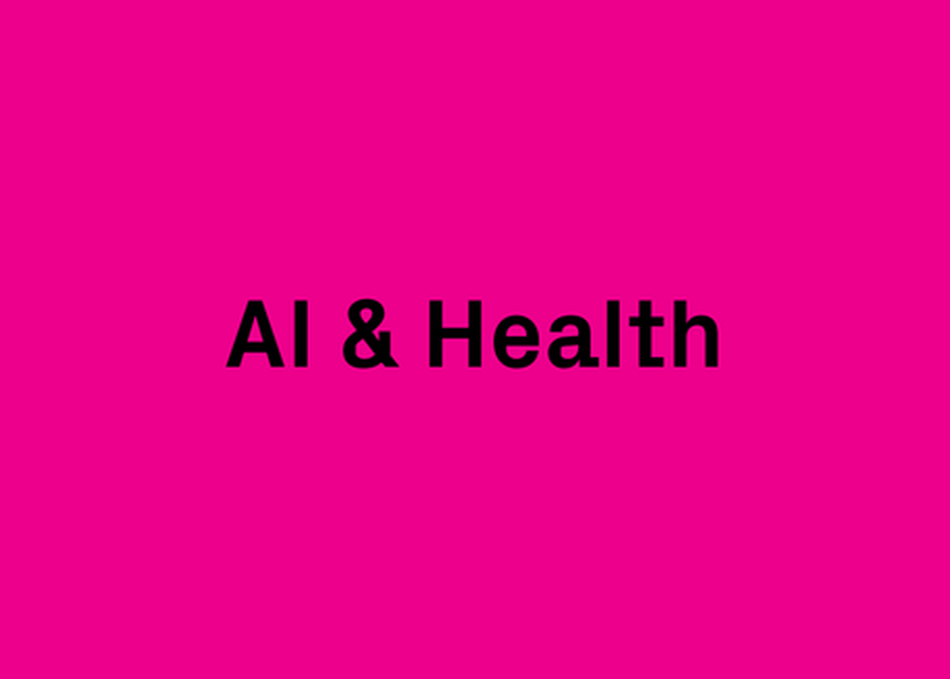 Speakers
Artificial intelligence could help solve some of the world's biggest health challenges, from early diagnosis to mental illness to predicting epidemics. Yet, how can we make sure medical AI systems respect our privacy and do no harm? Our panel brings together experts in AI, ethics, and health from around the world to explore urgent questions surrounding the ethical use of AI in healthcare and public health. Discussions will range from today's technology, like Karim, an AI chatbot that has text message conversations with Syrian refugees to help them cope with emotional problems, to a future where everyone will have their own AI therapist.