Sports Betting: No Longer Taboo for Leagues?
Mar 11, 2017 | 3:30pm – 4:30pm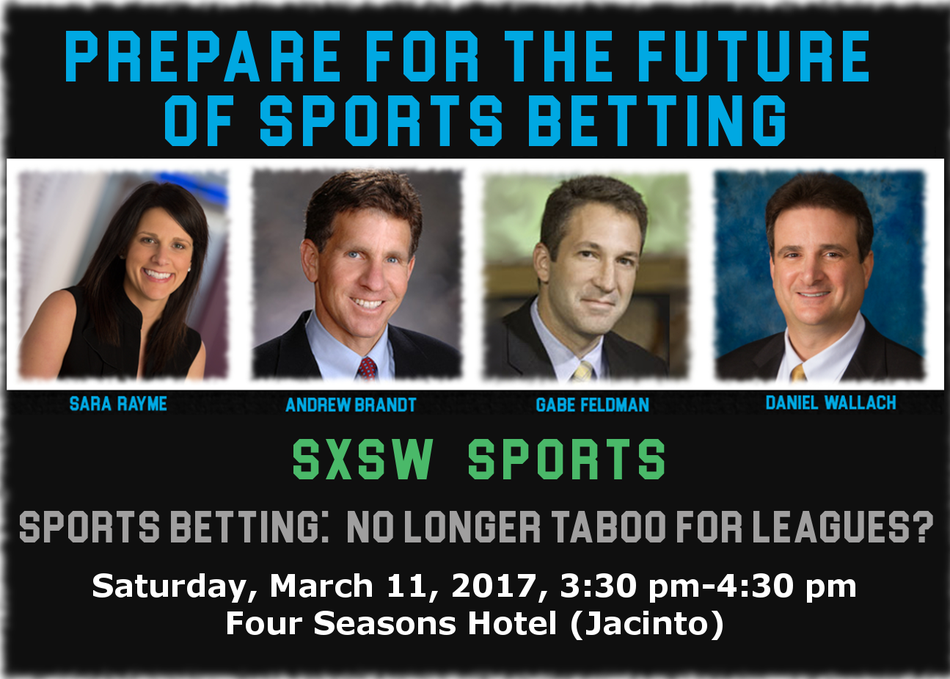 Speakers
Professional sports leagues have long opposed efforts to expand legal sports betting out of concern that it would undermine the integrity of their games. But the leagues may be reconsidering that stance, as evidenced by their partnerships with daily fantasy sports sites and a willingness to place pro sports franchises in Las Vegas. These moves, along with a change in the public perception about gambling, calls into question the fate of the current federal sports betting ban, which Congress could soon seek to overturn. This panel will explore the professional sports leagues' rapidly evolving views of gambling and whether expanded legal sports betting is growing increasingly inevitable.