SXSW Podcast Stage: How Did I Get Here?
Mar 16, 2017 | 11:00am – 12:00pm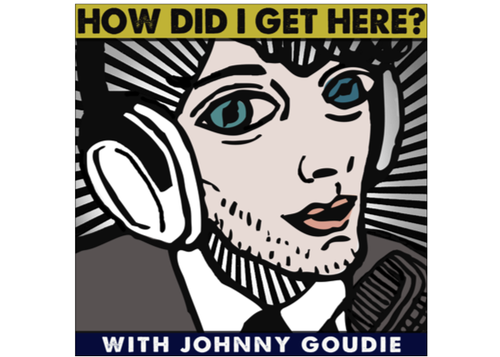 "How Did I Get Here?" a podcast that features conversations with musicians and other folks in entertainment. Host/producer, Johnny Goudie has released over 550 episodes since 2011 and talked to the likes of, Frank Turner, Sweet Spirit, My Jerusalem, White Denim, Ian McLagan, Ghostland Observatory, Emily Wolfe, Wild Child, BoDeans, The Wind + The Wave, Death, Dwight Twilley and hundreds more.
Primary Access: Film Badge, Music Badge, Artist Wristband, Guest Pass, Platinum Badge, Interactive Badge, Music Festival Wristband, Film Festival Wristband