SXSW Community Screenings: Faces of Austin
Mar 13, 2017 | 3:00pm – 4:30pm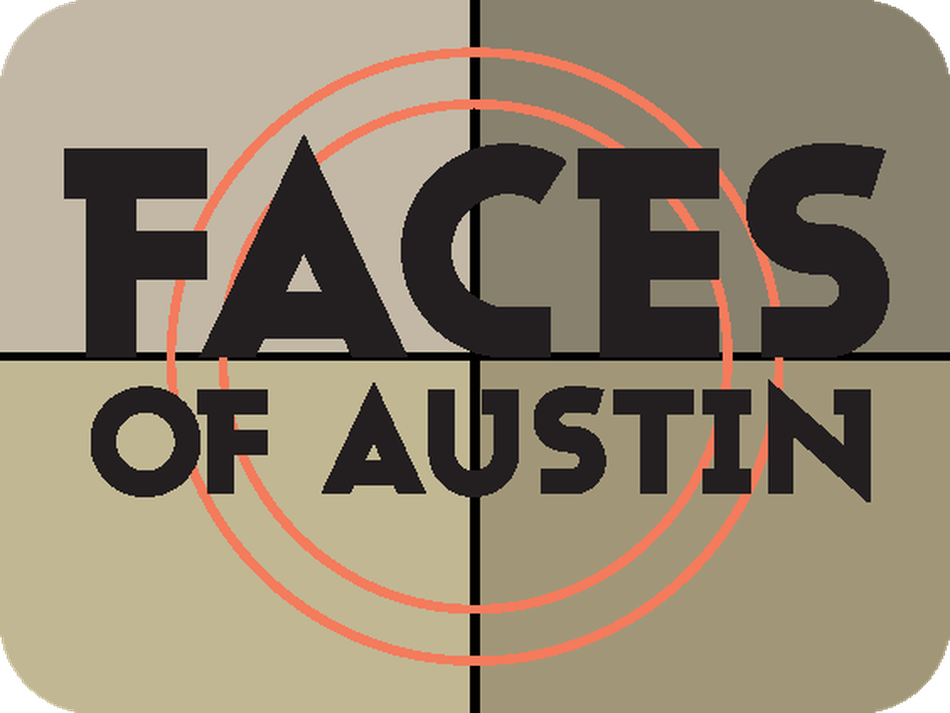 Since 2005, the Faces of Austin program has showcased short films by local filmmakers, reflecting the diverse faces, voices, and experiences of our city. On November 22, 2016 the Cultural Arts Division of the City of Austin's Economic Development Department opened a call for local filmmakers to submit shorts that were filmed in Austin and/or highlight an Austin topic or organization. After a competitive selection process comprising project advisors, media experts, and City staff, a handful of films were chosen for this special screening.
Year:
2017
Genre: Documentary
Screening Section: SXSW Community Screenings
Screening Category: Community Events
Country: United States
Runtime: 90 mins
Director Bio
Laura Odegaard is the lead contact for Faces of Austin 2017.
Credits
Director: Laura Odegaard
Primary Entry: Film Badge, Guest Pass, Music Badge, Artist Wristband, Platinum Badge, Interactive Badge, Music Festival Wristband, Film Festival Wristband