Person to Person
Mar 10, 2017 | 6:00pm – 7:24pm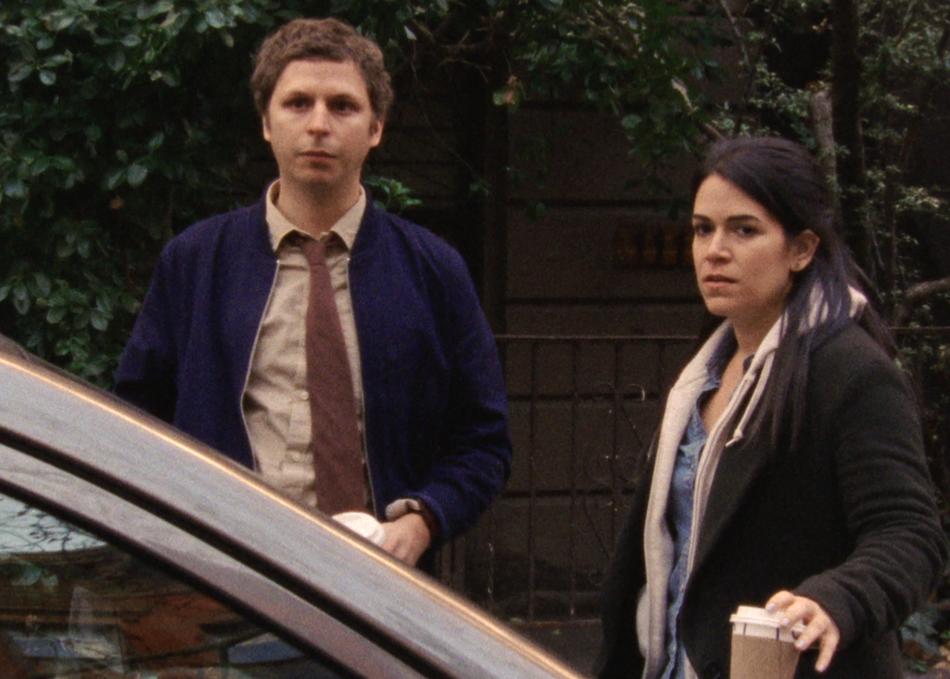 Set over the course of twenty-four hours in NYC follows five main characters as they face ordinary problems, big life questions, threatening situations and existential dilemmas. As the characters attempt to connect with the world and people around them, we move back and forth from Brooklyn to Manhattan, their stories unfolding across the length of the day: a man dealing with a sales exchange gone bad; his roommate hiding from the consequences of a terrible mistake; a woman questioning her abilities to handle a new job and her supervisor guiding her along with his own ulterior motives; an old man no longer able to participate in the business of life as it moves forward.
Year:
2017
Genre: Comedy, Drama
Screening Section: Festival Favorites
Screening Category: Narrative Feature
Country: United States
Language: English
Runtime: 84 mins
Director Bio
Dustin Guy Defa was named one of the 25 New Faces of Independent Film by Filmmaker Magazine. His feature BAD FEVER premiered at SXSW and named one of the best films of 2012 by The New Yorker. His short FAMILY NIGHTMARE made stops at Sundance, Locarno, AFI Fest, etc. He premiered shorts REVIEW, GOD IS AN ARTIST and DRAMATIC RELATIONSHIPS at NYFF.
Credits
Director: Dustin Guy Defa
Executive Producer: Joe Swanberg, Eddie Linklater, Michael Sherman, Matty Perniciaro, David Lowery
Producer: Sara Murphy, Toby Halbrooks, James Johnston
Screenwriter: Dustin Guy Defa
Cinematographer: Ashley Connor
Editor: Dustin Guy Defa
Production Designer: Katie Hickman
Sound Designer: Gene Park
Music: Music Supervision by Ken Shipley and Chris Swanson
Principal Cast: Abbi Jacobson, Michael Cera, Tavi Gevinson, Philip Baker Hall, Bene Coopersmith, George Sample III, Isiah Whitlock, Ben Rosenfeld, Olivia Luccardi
Additional Credits: Co-Producer: Allison Carter, Co-Producer: Jon Read
Contact
Sales Agent
United Talent Agency
Primary Entry: Platinum Badge, Film Badge
Secondary Entry: Music Badge, Interactive Badge, Film Festival Wristband