Flesh and Blood
Mar 11, 2017 | 5:45pm – 7:13pm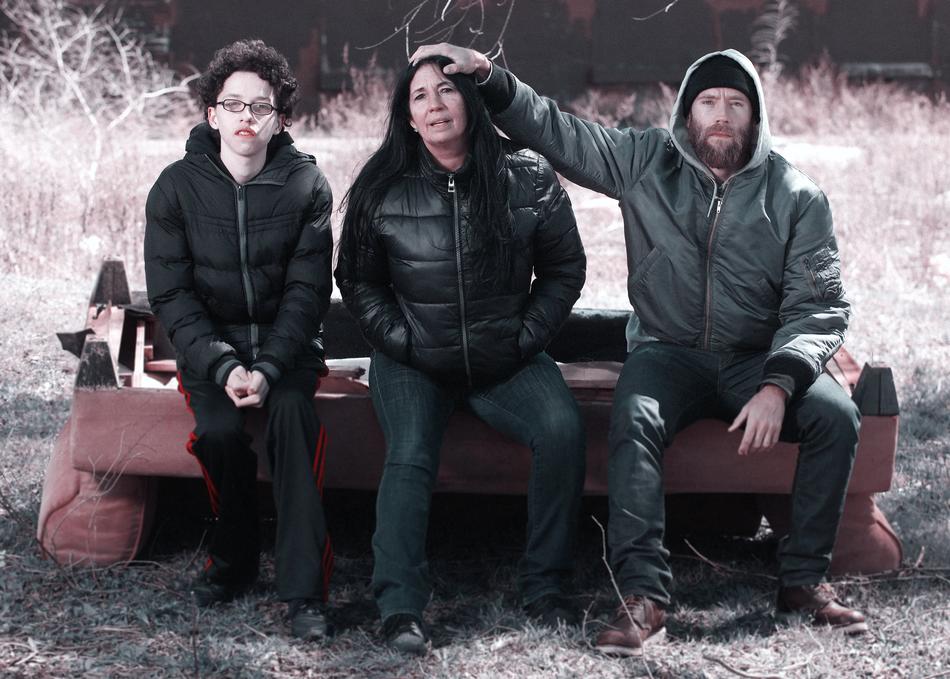 Director and actor Mark Webber explores family dynamics using his real family as the cast and real-life situations for the story to create a film that authentically blurs the line between narrative and documentary. "Flesh and Blood" tells the story of Mark, a man returning home from prison to live with his mother and teenage brother in the inner city of Philadelphia. Attempts to rebuild his life become frustrated by struggles with sobriety, a strained relationship with his activist mother, the neglect of a teenage brother with Asperger's and a rehashed cycle of abandonment by addict fathers. A dysfunctional family tree soon emerges whose every branch is not only broken but likely unrepairable.
Year:
2017
Premiere Status: World Premiere
Genre: Drama
Screening Section: Visions
Screening Category: Narrative Feature
Country: United States
Language: English
Runtime: 88 mins
Director Bio
Mark Webber has appeared in films with such notable directors as Woody Allen, Todd Solondz, Jim Jarmusch and Lars Von Trier. As a director his films "Explicit Ills" (2008 SXSW Audience & Best Cinematography Winner), "The End Of Love" (2012 Sundance Film Fest) and "The Ever After" (2014 LA Film Fest) boldly eschew conventional Hollywood filmmaking.
Credits
Director: Mark Webber
Executive Producer: Glenn Rigberg, Chris Blair
Producer: Teresa Palmer, Mark Webber, Dustin Hughes, David Rogers, Jason Tseng, Tim Dowlin
Screenwriter: Mark Webber
Cinematographer: Patrice Lucien Cochet
Editor: Sven Pape
Music: Daniel Ahearn
Principal Cast: Mark Webber, Cheri Honkala, Guillermo Santos, Madeline Brewer
Contact
Public Film Contact
Glenn Rigberg (Executive Producer)
Inphenate
glenn@inphenate.com
(310) 601-7117
Sales Agent
Glenn Rigberg
Primary Entry: Platinum Badge, Film Badge
Secondary Entry: Music Badge, Interactive Badge, Film Festival Wristband