Lemon
Mar 10, 2017 | 8:30pm – 9:55pm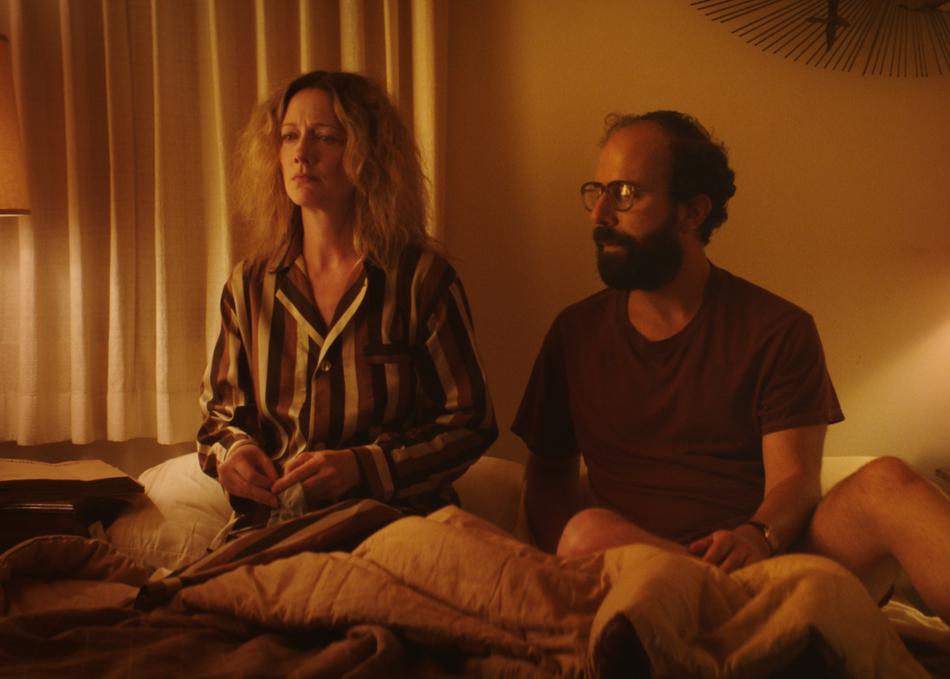 Lemon: a person or thing that proves to be defective, imperfect, or unsatisfactory. Isaac Lachmann is a dud. Isaac Lachmann is 40. Isaac Lachmann is a man in free fall immobilized by mediocrity. His career is going nowhere. His girlfriend of ten years is leaving him. And his overbearing family is a lot. What did he do to deserve this?
Year:
2017
Genre: Comedy
Screening Section: Festival Favorites
Screening Category: Narrative Feature
Country: United States
Runtime: 85 mins
Director Bio
Janicza Bravo is a writer/director based in Los Angeles. She was raised on an army base in Panama City, Panama. She studied directing and design for theatre at NYU. She's mounted plays in the states and abroad. Her foray into film began 5 years ago. Her film work has screened at AFI, BAM, Carnegie Hall Sundance, SXSW and Tribeca.
Credits
Director: Janicza Bravo
Executive Producer: Christine Vachon, David Hinojosa, Brett Gelman, Janicza Bravo
Producer: Paul Bernon, David Bernon, Sam Slater, Han West, Houston King
Screenwriter: Janicza Bravo, Brett Gelman
Cinematographer: Jason McCormick
Editor: Joi McMillon
Production Designer: Grace Alie
Sound Designer: Brian Bender
Music: Heather Christian
Principal Cast: Brett Gelman, Judy Greer, Michael Cera, Nia Long, Shiri Appleby, Rhea Perlman, Fred Melamed, Gillian Jacobs, Martin Starr, David Paymer
Additional Credits: Additional Editor: Christi Leftwich
Primary Entry: Platinum Badge, Film Badge
Secondary Entry: Music Badge, Interactive Badge, Film Festival Wristband