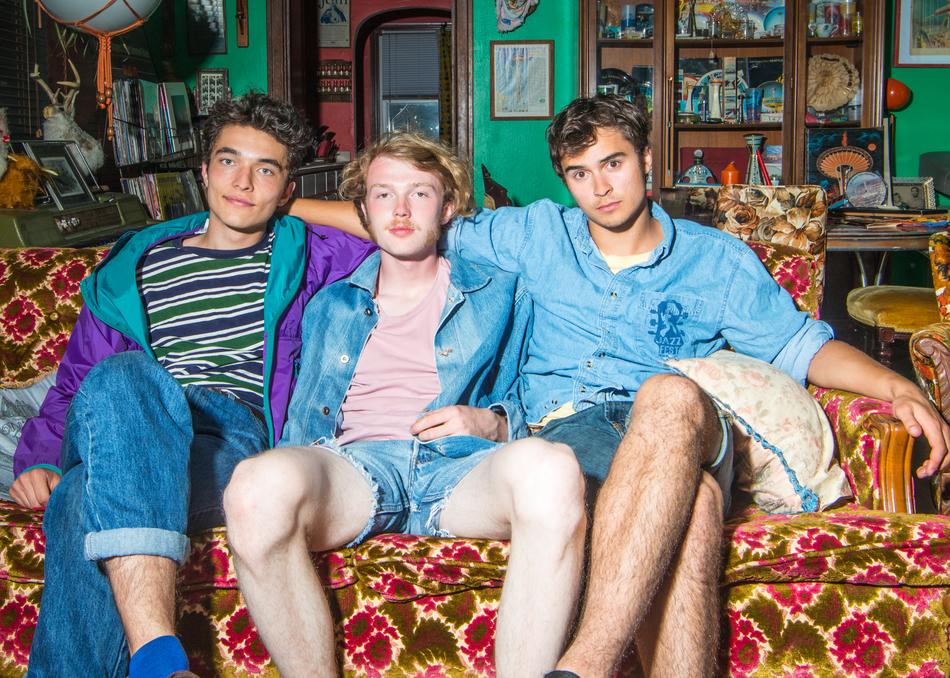 credit: Photo by Sarah Cass
Naked Giants are a three-piece garage rock wildebeest from Seattle, WA. Grant Mullen's bluesy guitar solos, Henry LaVallee's pounding backbeats, and Gianni Aiello's juicy basslines combine to form a psychedelic whirlwind of fuzz. Their friendship ties together their various influences to curate a different take on the traditional garage rock sound.
Unlike what you've heard before, their spontaneity and their stylistically diverse catalogue sets Naked Giants apart from the cut-and-paste garage outfit. They bring together sounds influenced by the likes of Ty Segall and the Sonics as well as Pink Floyd and even Spinal Tap with an audible energy that gets any crowd doing the twist.